Hijabi Monologues EN
A rare voice in theater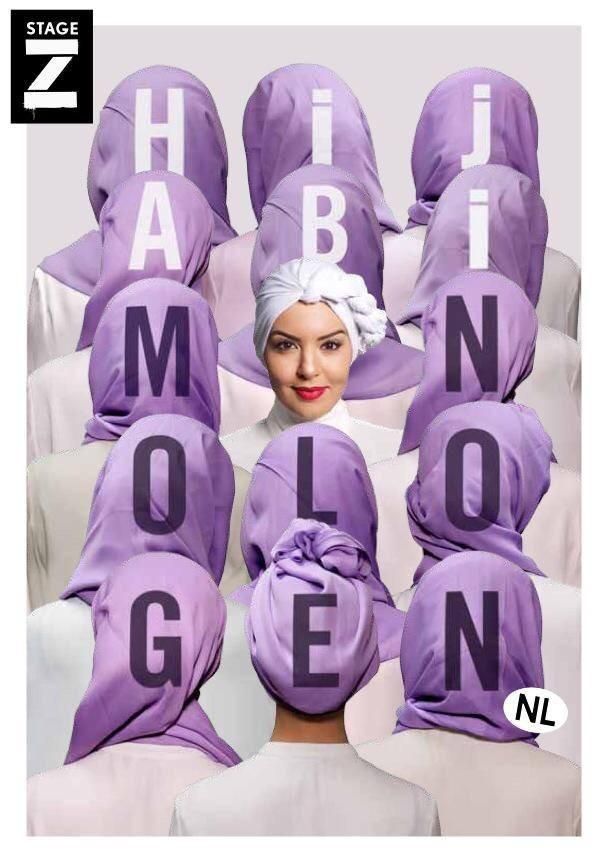 A piece of history written
The production launched in 2013, supported by partners Theater Zuidplein, artistic director Rajae El Mouhandiz and the British Council. Followed by a series of auditions and workshops that took place in Amsterdam and Rotterdam. Among them were three generations of Dutch Muslim women who, for the first time in Dutch history, auditioned together at the Amsterdam School of the Arts and Theater Zuidplein.
Participants brought a wealth of experience from the arts, business, education and health care. Some were storytellers, others ran their own organizations or were pursuing master's degrees, and still others were mothers, grandmothers or caregivers. All had a tireless enthusiasm for the Hijabi Monologues NL and a strong desire to be involved and share their own stories.
Co-creation and authentic stories
The Hijabi Monologues Netherlands consisted of several monologues by and about Muslim women who wear a hijab (headscarf) in everyday life. The monologues were based on true stories of women from different cultural backgrounds. All the stories were set in the Netherlands. The stories inspired, touched, amazed, motivated, made you think, made you laugh, cry and catch your breath. Because of the recognizability, but also because it shed a different light on the current image of Muslim women in many media and artistic and cultural expressions. The experience of Hijabi Monologues Netherlands celebrated womanhood in all its facets.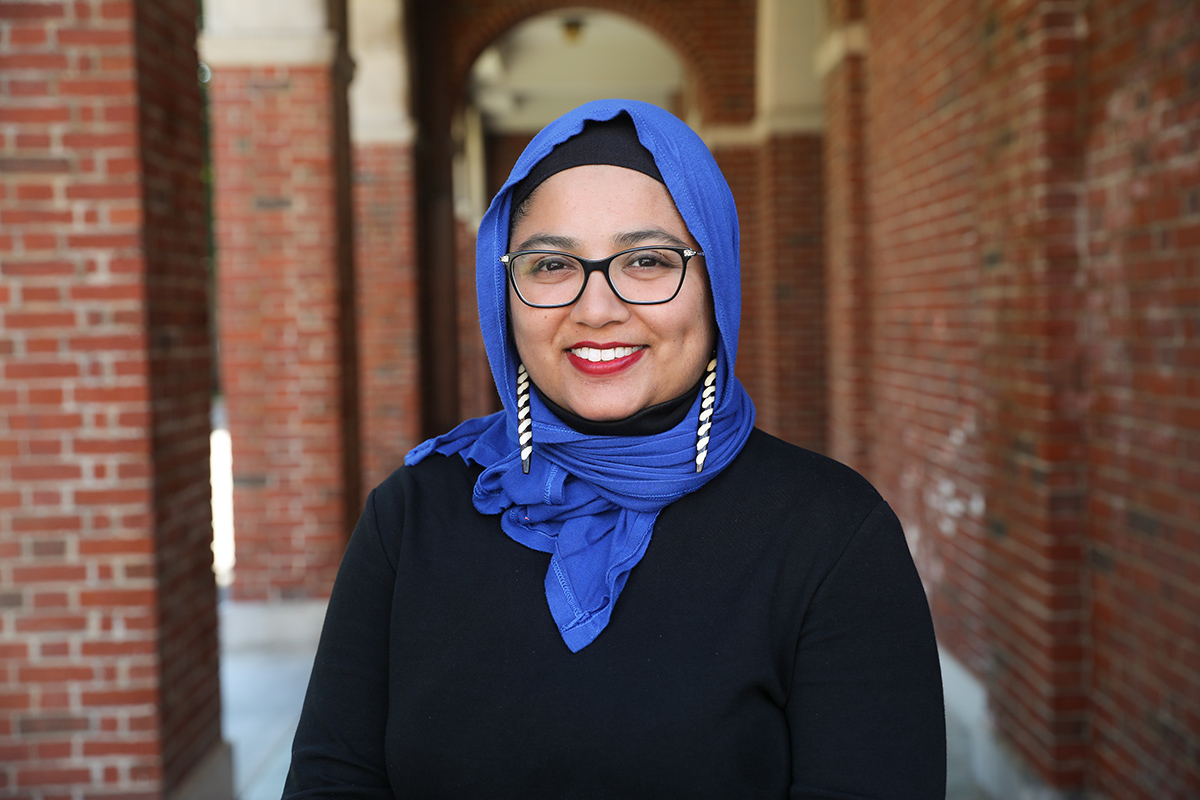 Origin in the US
Hijabi Monologues was originally developed in the United States in 2006, from an idea by Sahar Ullah (also artistic director), Zeenat Rahman and Dan Morrison. While on world tour, this successful show was produced by Avery Willis Hoffmann(www.HijabiMonologues.com).
In the media
Hijabi Monologues Netherlands received a lot of media attention in 2014 and 2015. Among other things, attention was paid to the project in/at Trouw, Pauw, DWDD, IKONHUIS and on Radio 5. The Theaterkrant also wrote a great review about the performance: " Actually, the performance is a pamphlet, a clenched fist in the air, which eventually becomes a hand to shake. To get acquainted, to get to know each other. And this makes Hijabi monologues perhaps one of the most relevant and necessary performances of the moment."
Golden C nomination
Fonds Cultuurparticipatie nominated the production for a Golden C. for its impact on the cultural sector and society. On May 18, 2015, Hijabi Monologues Netherlands performed for the very last time at Theater Dakota, The Hague. This evening was recorded live by NPO Spirit.
Doro Siepel (RIP)
Doro Siepel who in 2013 took on this adventure with Rajae and later with the team and players, passed away shortly thereafter. She indicated during her illness that the Hijabi Monologues NL was a crowning achievement of her work in the cultural sector.