about
Pioneer with an interdisciplinary signature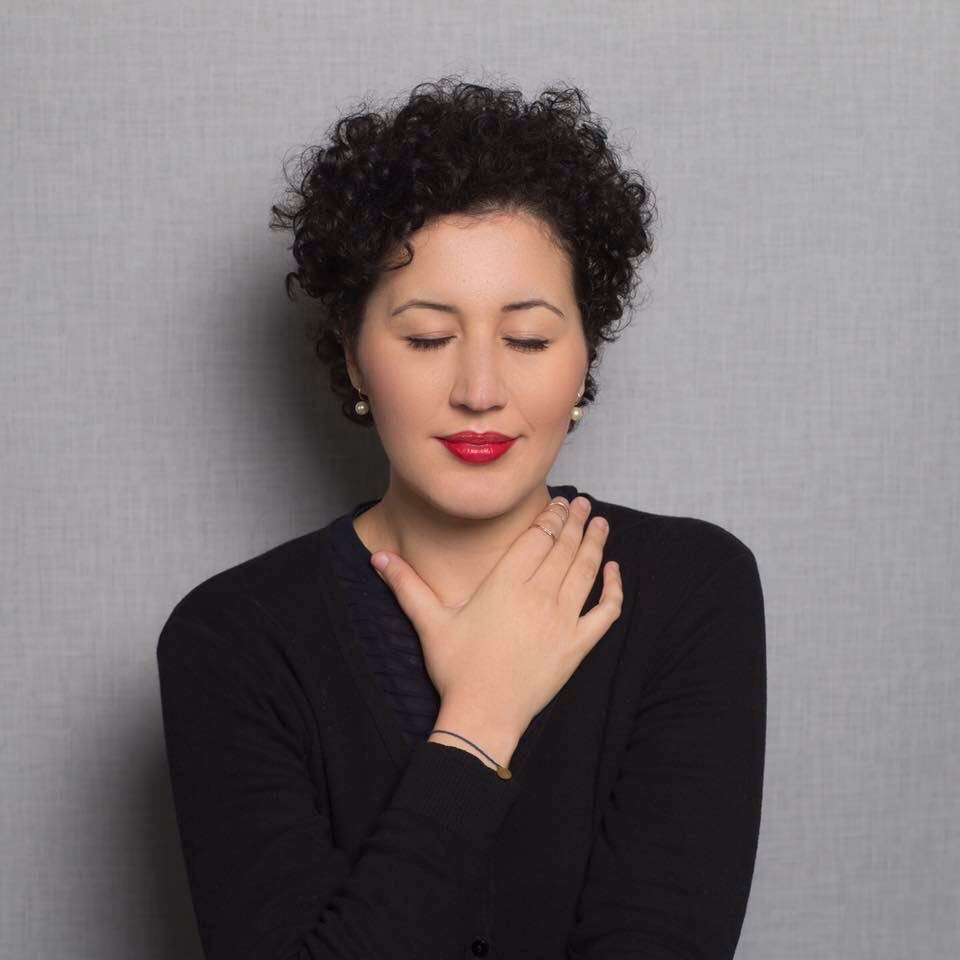 Rajae El Mouhandiz (1979) is a Dutch - Moroccan - Algerian interdisciplinary performing artist, producer, curator and (policy) advisor, with broad experience in the arts and culture sector at home and abroad. Rajae studied at HKU and combines Pop, Soul, Jazz and other musical influences with her Maghrebian roots. In 2005, she started her own label; Truthseeker records, which she transformed into Kahina Productions in 2015. In 2019, she launched Ellae Foundation. Over the years, she released albums, a short doc, did research, made (music) theater productions and conceived/curated the exhibition Modest Fashion: an international phenomenon in art & fashion. While developing her interdisciplinary signature, she was also an advisor for the Utrecht Culture Note & the Council for Culture. Rajae is an Ariane de Rothschild Legacy Fellow and for the past 14 consecutive years she has been listed in the arts & culture section of the annual edition of the 500 Most Influential Muslims in the World, a publication of The Royal Islamic Strategic Studies Center & Prince Al-Waleed Bin Talal Center. She is also a senior advisor to the founder of Caravane Earth Foundation. She is also a Core Member of the Advisory Committee on the Multiyear Policy Plan for Art and Culture The Hague (2025-2028) and is an advisor to the Performing Arts Fund. Rajae works from Rotterdam in various cities in the Netherlands and internationally in London, Doha and the US. Her focus areas regarding internationalization are also Paris and North Africa.
She is currently working on a music-theater performance with Sinfonia Rotterdam titled: "Lion & Gazelle" and on a research project with RCMC on the historical space of creative women, through the lens of Embroidery and contemporary hybrid forms in visual art, titled "Art She Crafted." She also picked up her work in the U.S. to further develop an interdisciplinary research on the theme of "Belonging" titled "Home/Displaced - On Belonging, in segregated America.
For Rajae's musical biography, click here.